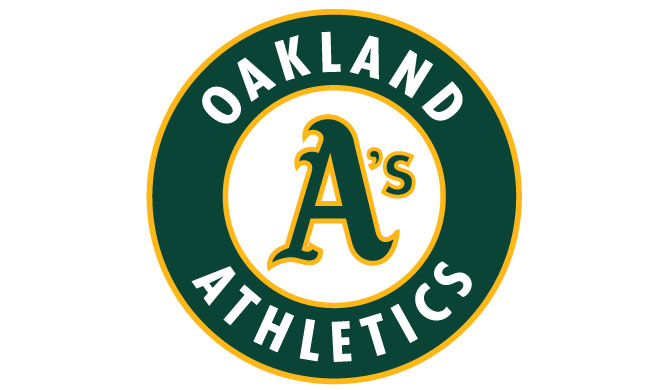 March 31 - 1:05PM
Athletics vs. Angels
Promotion: Coliseum Stadium Globe
Parking for A's games open two and one-half hours prior to game time. Parking fees are $30 per car and $50 per limousine and bus. Parking is free on Tuesdays, exclusive of premium games.
Oakland-Alameda County Coliseum
Saturday & Sunday games: Stadium gates open two hours prior to scheduled start of the game.